Paygo Software & Technology
Paygee is your ultimate choice for businesses seeking a fully integrated Pay-As-You-Go (PAYG) platform. Our hardware-agnostics software suite enables remote access and management of PAYG products, significantly reducing operational costs and boosting your sales team's effectiveness.
Solutions for Retail and Industry
DISTRIBUTORS
Paygee software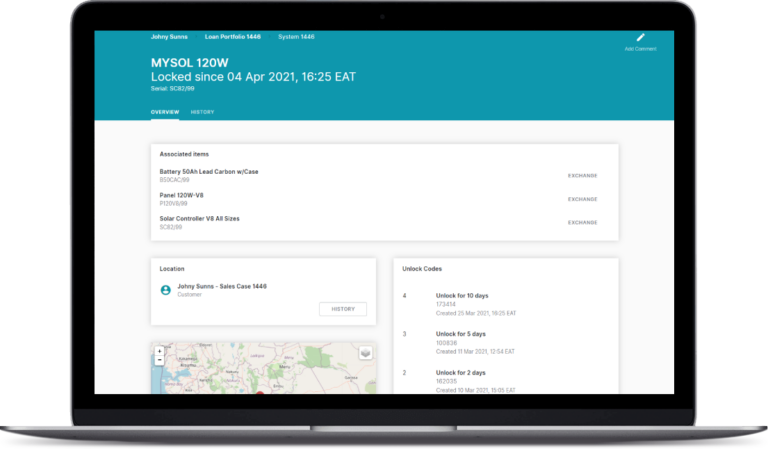 Software solution for Pay-as-you-go and IoT devices.
Our powerful and flexible designed software ecosystem manages the portfolio of entire business operations from accounting, sales, logistics, CRM and much more.
Paygee Software Ecosystem
An innovative, inhouse-developed software suite, that allows entrepreneurs to run a PAYGo business and last-mile distribution for any product worldwide - while giving true visibility on customer behaviour.
Automated monitoring of payment plans that seamlessly locks or unlocks your devices as needed.
Our Software
MANUFACTURERS
Paygee ACCESS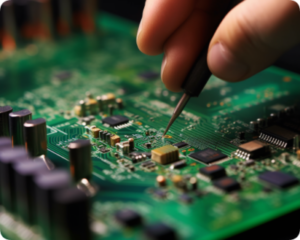 Free PAYGO hardware enabler.
Paygee Access empowers manufacturers to effortlessly transform their existing electronic products into versatile PAYGO devices. Supports both token and GSM based technologies.
Paygee Access
Through PaygeeAccess, manufacturers can now upgrade their existing electronic products into dynamic PAYGO devices, that can be used by virtually all PAYGO distributors globally.
Plus, with our GSM option, gain advanced insights from device data, telemetry, remote access and updates. Elevate your product offering with Paygee Access!
Our Technology
Unlock your potential: streamline Portfolio Management, Boost Cash Collection, and Supercharge Sales & Agent Tracking with our All-in-One SaaS Solution!

Payment integration
Effortless & Secure Business Transactions: Revolutionize Your Revenue Stream with Seamless Mobile Money Integration

CRM
Track all customer interactions and manage support tickets, lead conversion and sales workflows.

Agent management
Workforce module - a complete coordination tool for sales agents, shop managers and technicians.

Sales
Use Paygee to sell any paygo and non-paygo products. Mix and match pay-to-own, subscriptions, pay-as-you-go and pay-for-service models.

Logistics
Professional product distribution and stock management tracks every item, big or small, and all their interaction touchpoints.

Paygo
Fully automated - Paygee enabled devices are automatically locking incase the customer misses a payment.
Sell anything with the Paygee Sales App
Paygee's flexible mobile app allows agents to sell any products and services on the go. It comes equipped with powerful inventory management, quick customer registration, and enables PAYG product activations, sales, and payments, even in the most distant locations.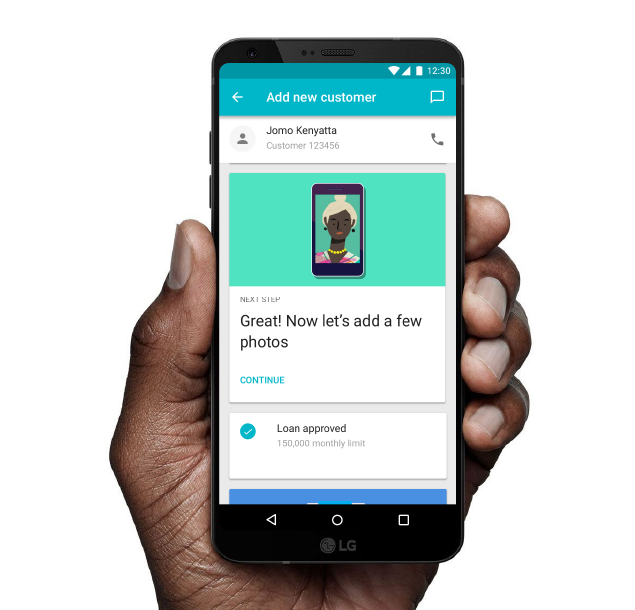 At ENGIE Energy Access we have 12 years worth of experience in managing pay-as-you-go (PAYGo) portfolios via Paygee. Currently over 65 satisfied business clients use the world's most powerful software tool for their operations around the globe, leveraging Paygee for their last mile distribution of PAYGo products for underserved markets over 36 countries of operations.
Our technology is integrated with a carefully selected variety of hardware from a whole range of solar home systems, agri-tech & irrigation solutions, household appliances and mini-grids. Over 2.6 million devices managed and sold via Paygee stand as proof of our strength and flexibility.
We have integrated our technology with a diverse selection of hardware, including solar home systems, agri-tech and irrigation solutions, household appliances, and mini-grids.
Designed to streamline operations and maximize efficiency, our solutions will be the jet fuel propelling your growth. Rise above the competition, extend your market reach, and transform your business landscape. With our PayGo software, you're not just growing your business, you're leading it to the top.
Unlock new financial opportunities and fuel your growth with ENGIE's Paygee software! Our cutting-edge solution is more than just a CRM tool – it's a gateway to a world of financial possibilities. By facilitating access to funding and grants, we equip your business with the tools needed to supercharge your operations and drive unparalleled growth.
Leverage our collaboration with the EnergyWeb Foundation to access decentralized finance tailored for contemporary decarbonization objectives. Go a step further with CarbonClear, which enables you to produce and authenticate carbon credits, ultimately reducing your operational expenses or retail prices.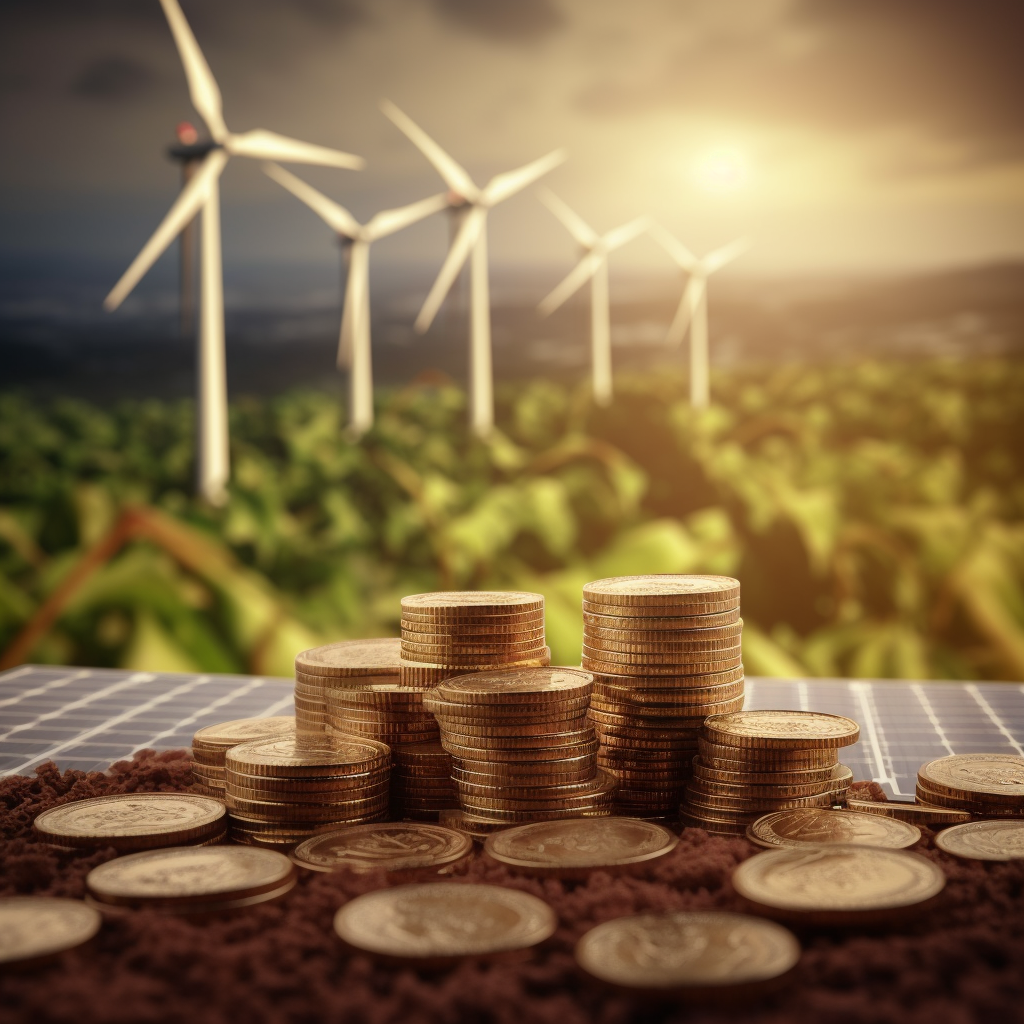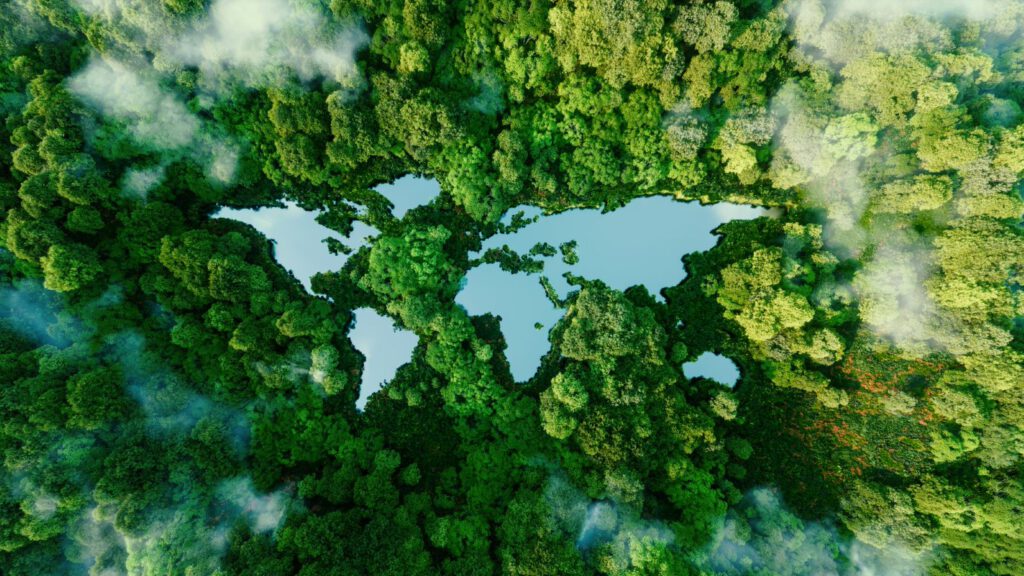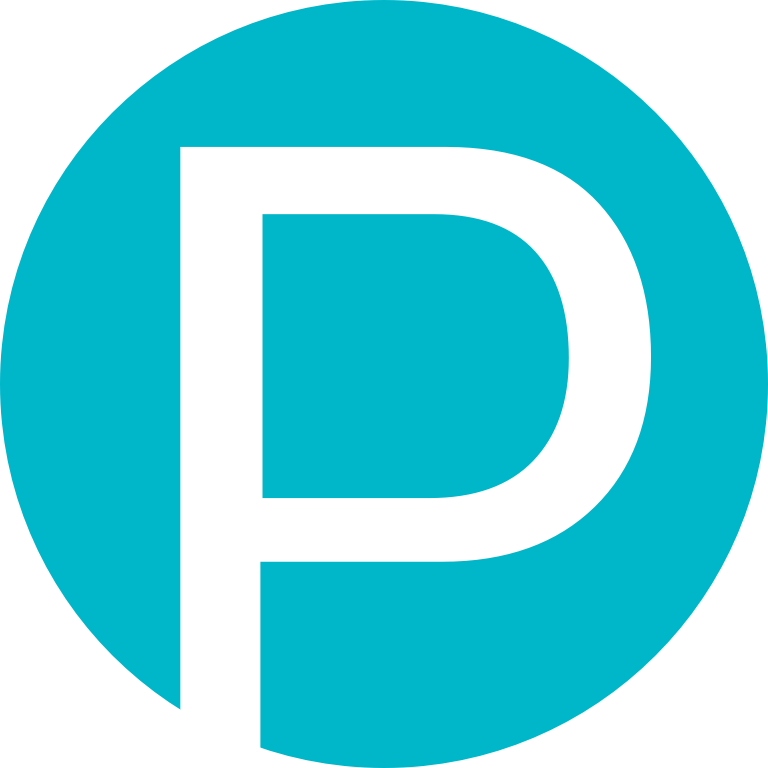 Solar Solutions Expertise
Paygee is the only software on the market that is developed by an enterprise having actual solar solutions activity. We have worked as pioneers at the forefront of the solar revolution in Africa for over a decade and created Paygee to support our operations.