Paygee Access upgrades electronic products into PAYGO products
Standalone Hardware Integration solution ideal for products lacking an a controller or MCU of its own. Token entry, locking, and unlocking is to be done via a Paygee module via an electrical signal.
We provide an all-inclusive developer kit which includes a hardware reference design and firmware for seamless integration into your product.  Plus comprehensive support and documentation.
Hardware Integration (as daughterboard): for products that have an integrated controller, but need a drop-in solution for handling locking/unlocking. Optionally, the Paygee solution for entering tokens (via keypad or infrared remote) and user feedback (via RGB color LED).
We provide you with a modular hardware reference design and firmware that you can incorporate as a daughterboard or into your PCB design
Token library integration (firmware): for products already having an integrated controller with firmware and features to input numerical tokens for unlocking (e.g. a keypad, GSM connectivity, remote control), as well as means to provide user feedback (e.g. LEDs, a display or screen).
We provide you with a portable C library to handle Paygee unlock tokens that you incorporate into your firmware.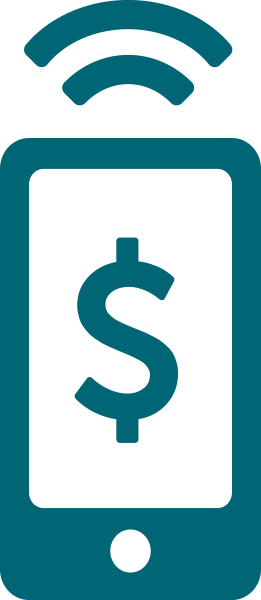 Payment
Customers pay for products and services with mobile micro-payments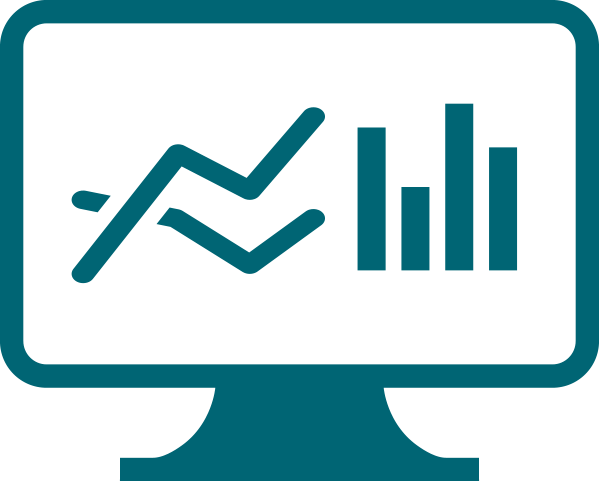 PAYG software
Paygo management system manages payment, loan and operations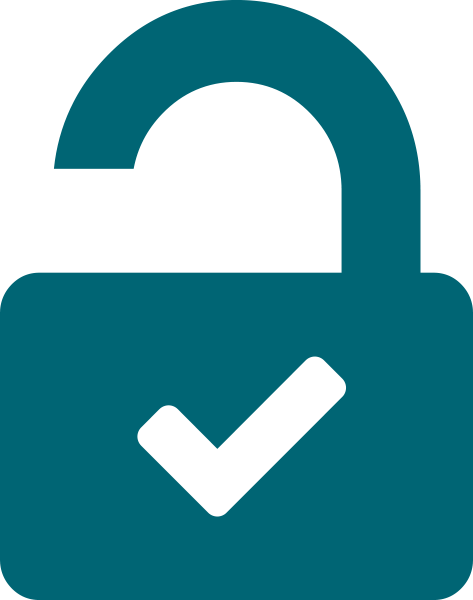 Token server
Paygee Access Server is the technical interface that generates valid tokens depending on the payment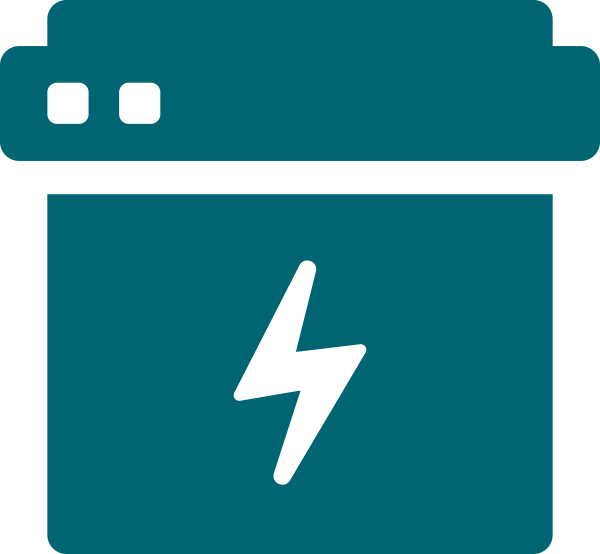 Paygee Access
Paygo enabled devices are automatically disabled if the customer misses a payment
Our technology is integrated with a carefully selected variety of hardware from a whole range of solar
home systems, agri-tech & irrigation solutions, household appliances and mini-grids.